Are you looking to escape city life? To create lasting roots in a small town, where the shops are locally owned and run, and you're surrounded by history and charm?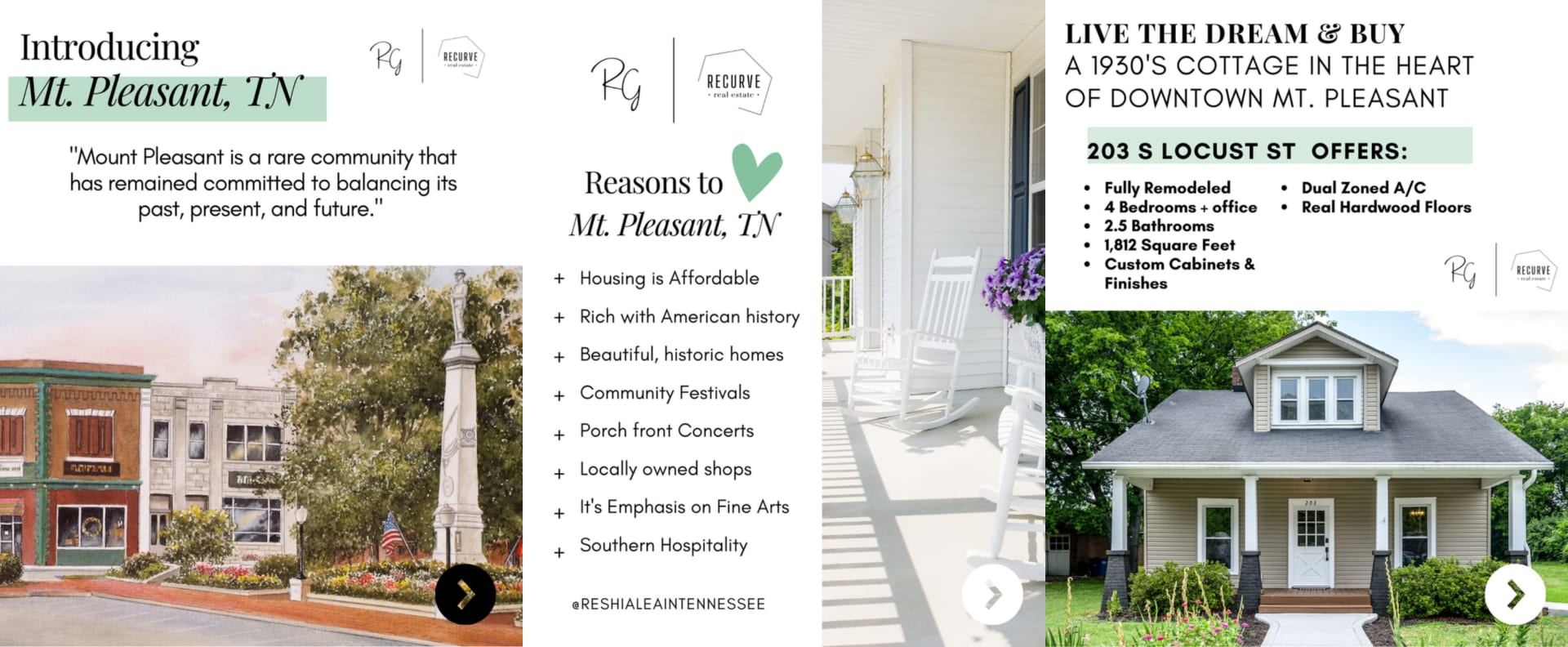 Well, then Mount Pleasant would be a great option for you. This town offers exactly what you thought could only be found in Hallmark Christmas movies.
You will fall in love with the antique stores, the fashionable boutiques, the trendy coffee shop, and the impressive art gallery. But this post wouldn't be complete if I didn't show you how to make the dream of living here come true...
Less than half a mile away, on a quiet street, there is a 1930s cottage for sale. It has been impeccably remodeled with custom finishes. The yard is huge, offering space for you to create that mini-homestead in rich Tennessee soil. The previous owners have said they even use the creek running through the property to water their garden.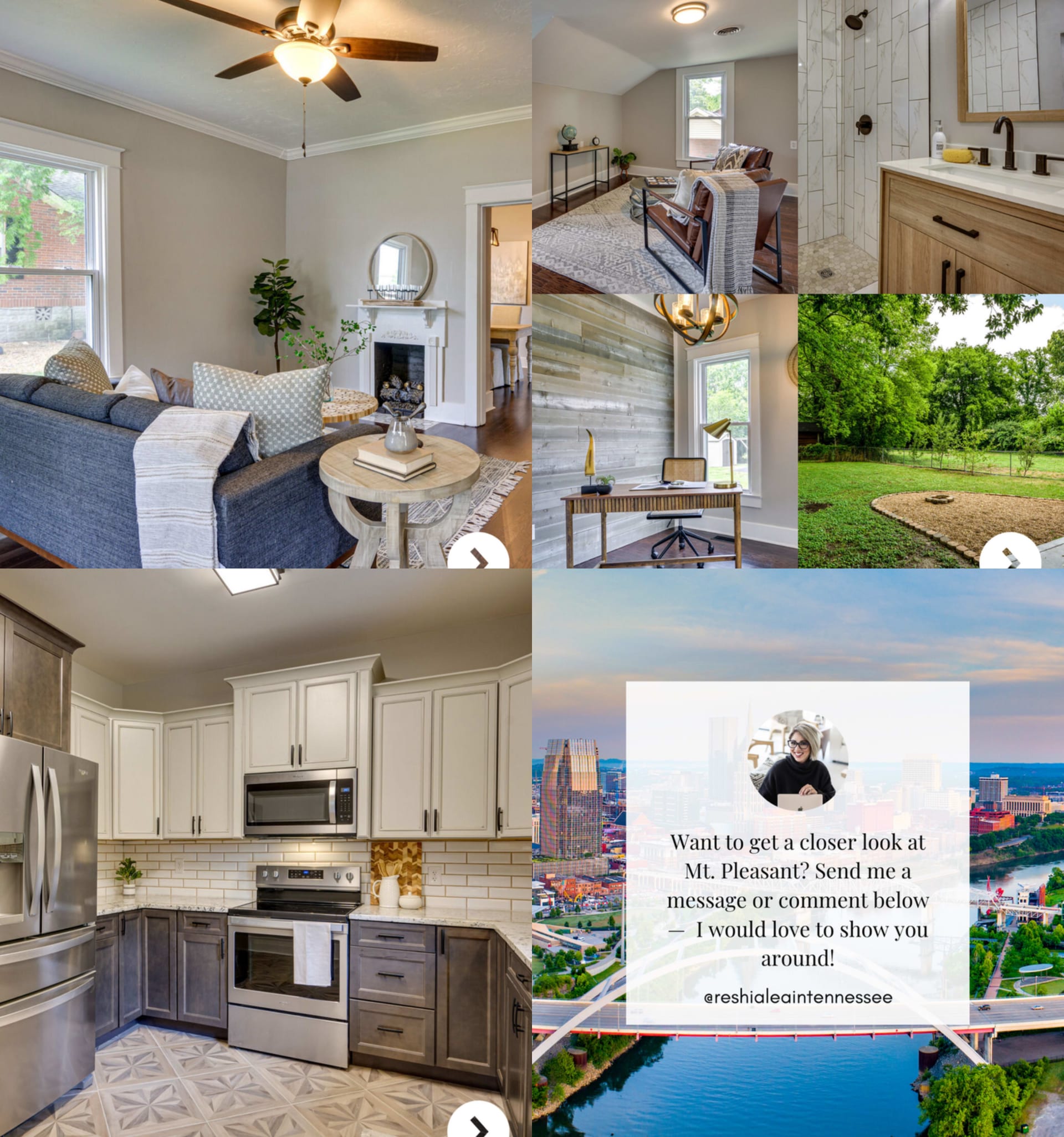 This dream can become a reality at a shocking $399,000. Here is the link to the MLS so you can find all the details here:
gorealtracs